Reddit isn't your run-of-the-mill social media site. Instead of sharing content and connecting with friends, this platform focuses on social news and niche topic forums. 
Another notable difference is the limited search feature, where looking for another user can be tough. You'll need to use off-site methods, and people search sites to look for Redditors.
In this article, you will learn about these methods and other tips to increase your chances of finding someone's Reddit profile.
Find Someone's Reddit Profile With These 5 Simple Methods
The are multiple ways to find a Redditor using lead including:
Names

Email

Phone  Number
Here are the most reliable methods you can use to find 
Method 1: Look for Redditors by Username on Browsers
The Reddit search bar is the quickest way to find someone by username on the platform. This method works using a browser or an updated Reddit app. 
Here are the steps to search someone's Reddit profile:
Go

www.reddit.com

.

On the search bar, enter the username and click the search icon.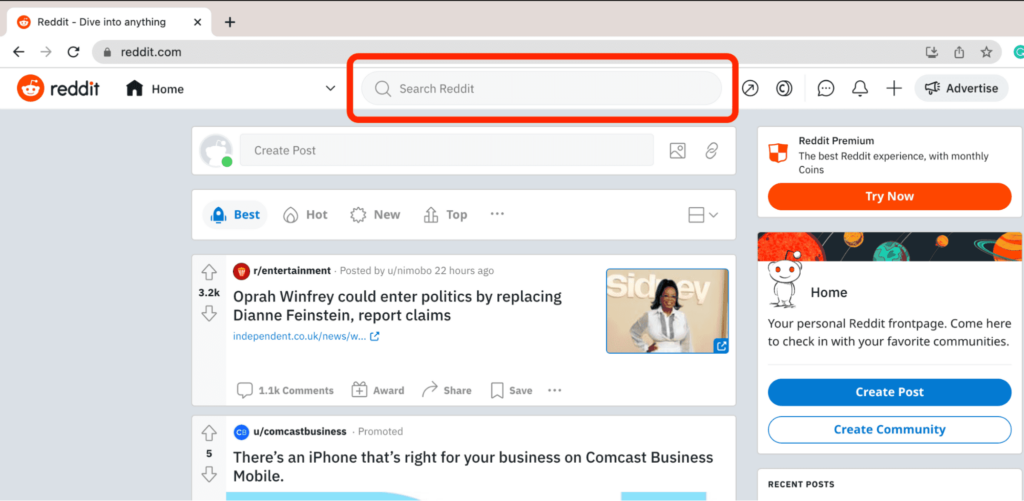 Select the profile that matches your search. 
Method 1: Use Name via Social Catfish
Social Catfish has a reverse lookup feature that allows find the Reddit profiles using names. With its extensive database, finding someone's Reddit account can be easy
Here are the following steps to use Social Catfish in finding a Reddit profile by name:
Go to

Social Catfish

.

Enter the complete name and country of the

Reddit profile

owner.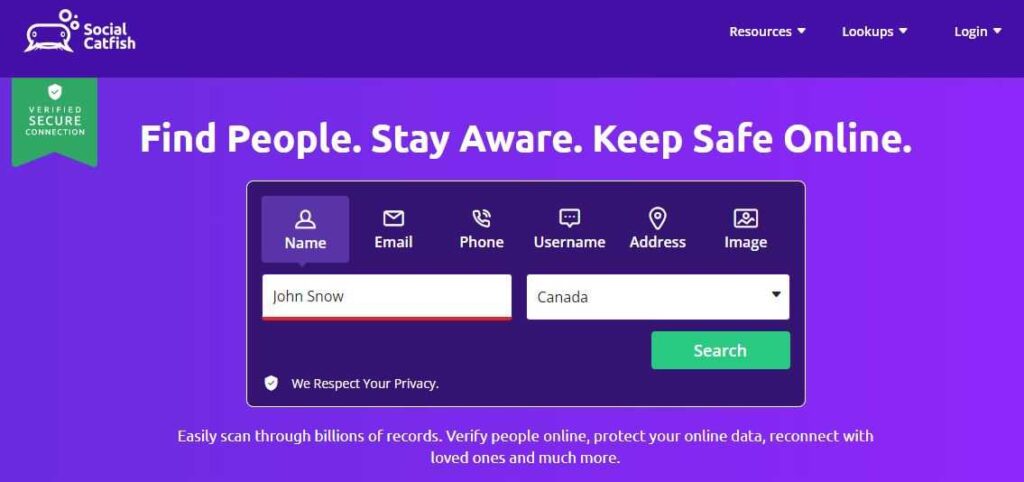 Accomplish the CAPTCHA.

Wait as Social Catfish scans their database.
Once your report is ready, click

Continue

.

Choose a subscription plan. You can pay $5.73 for an unlimited search for 5 days, or you can continue for a monthly plan of $27.48.

On the result, search the listing that matches your search.
Method 3: Email Search on Spokeo
If you need to look for someone on Reddit with their email, you'll need to do a reverse email search on people's search sites like Spokeo. Currently, Reddit have no feature to search for an account by email. 
To start use Spokeo to get someone's profile by email, follow these easy steps:
On your computer browser, visit the

Spokeo website

.

Click

Email

above the search bar. Enter the email address of the Reddit profile you want to find. Click

Search

.

On the result, click

Social Networks

.
On the next page, click

See Available Report

next to Social Profile.

Choose a payment method and enter your account details. A full report will cost you $0.95 with a free 7-days subscription. 

Once you get the results, click on the Reddit link to go directly to the actual

Reddit profile.

 
Method 4: Do a Reverse Phone Lookup Phone on Intelius
Reddit doesn't allow you to search for users based on their phone numbers. The best way to find someone on Reddit with a phone number is through a reverse phone lookup phone on Intelius.
Intelius is a leading people search engine with a database gathered from publicly available documents and online data. Here's how you can do a reverse phone lookup to find someone's Reddit profile:
Launch your computer and visit

Intelius

.

Click

Phone

section at the top of the

search bar.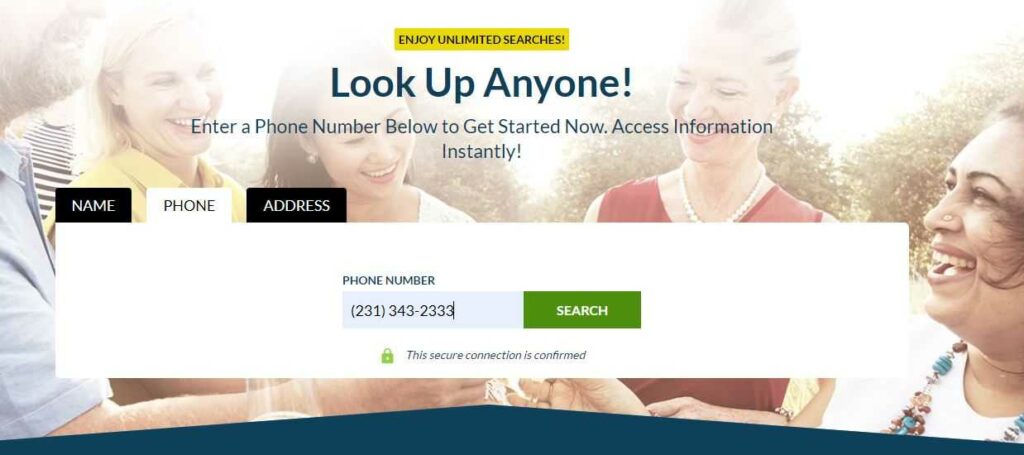 Enter the phone number of the

Reddit profile

you want to find.

Select your birth year and click

Submit Age

. Wait as Intelius executes the scan.

When the results are ready, click

View Results

.
Provide your complete name and email, and click

Save

.

On the next page, click on Get

Phone Report

.

Enter your payment detail to access the report. A report can cost you $0.95 for an instant report generation with a six-day trial. You can also purchase their monthly plan for $24.86.

Get the report and look for the Reddit account.
Wrapping Up
Reddit is an excellent platform for online communication, but it's one of the trickier platforms to find someone on. You need to look beyond the search bar for more accurate results. Consider using the people's search sites on this article if you're looking for accurate results. 
FAQ
How to follow someone on Reddit?
Following someone on Reddit is easy once you are already on the platform. Just type the Reddit username, click the exact profile, and press the "Follow" button on their Reddit profile. 
How do you see what Subreddits someone is in?
On the left side of your Reddit Investigator findings, you will see every subreddit the individual has commented on since the dawn of time. Additionally, you will be honored to discover every single subreddit to which they have submitted items.
Can someone find my email on Reddit?
No. Reddit has no feature that allows others to see your email address. They will not find it unless they ask you directly about it.
Are Reddit users anonymous?
Not really. Even if your Reddit profile looks anonymous to those who don't know you, it is only at the pseudonym level. Anyone who knows you by your username can still find you if your Reddit username is the same in your social media accounts.